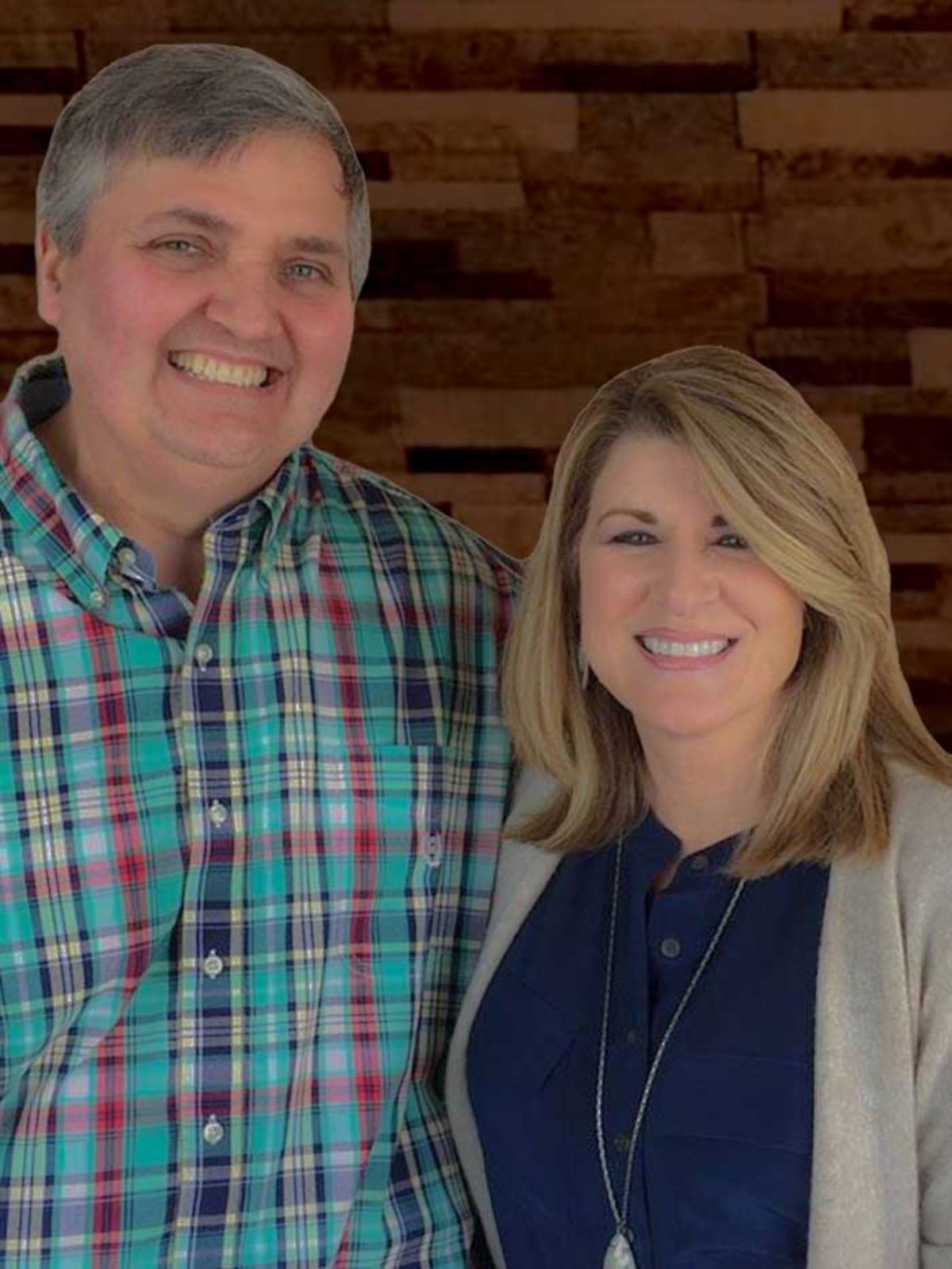 Events and News
Latest News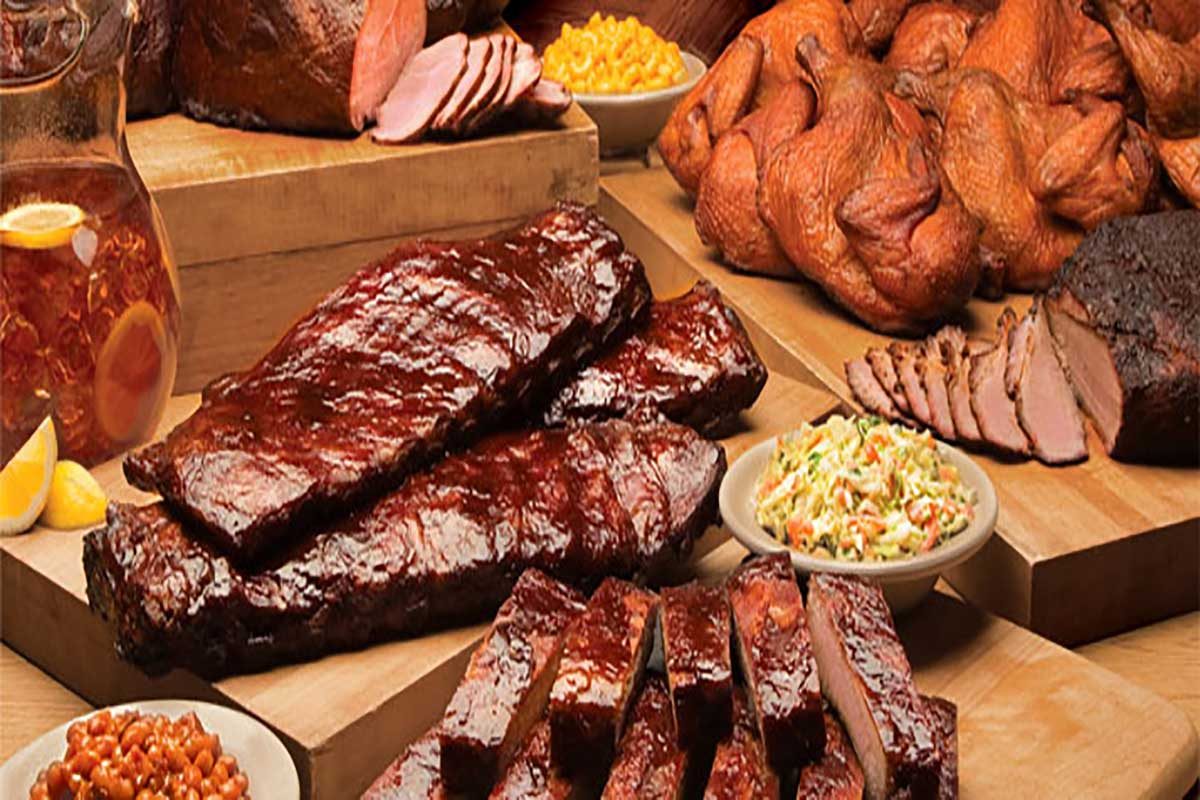 Careers
Working at The Flying Pig
Thank you for your interest in employment at The Flying Pig! We are committed to providing the best possible climate for maximum development and goal achievement for all employees. Our practice is to treat each employee as an individual.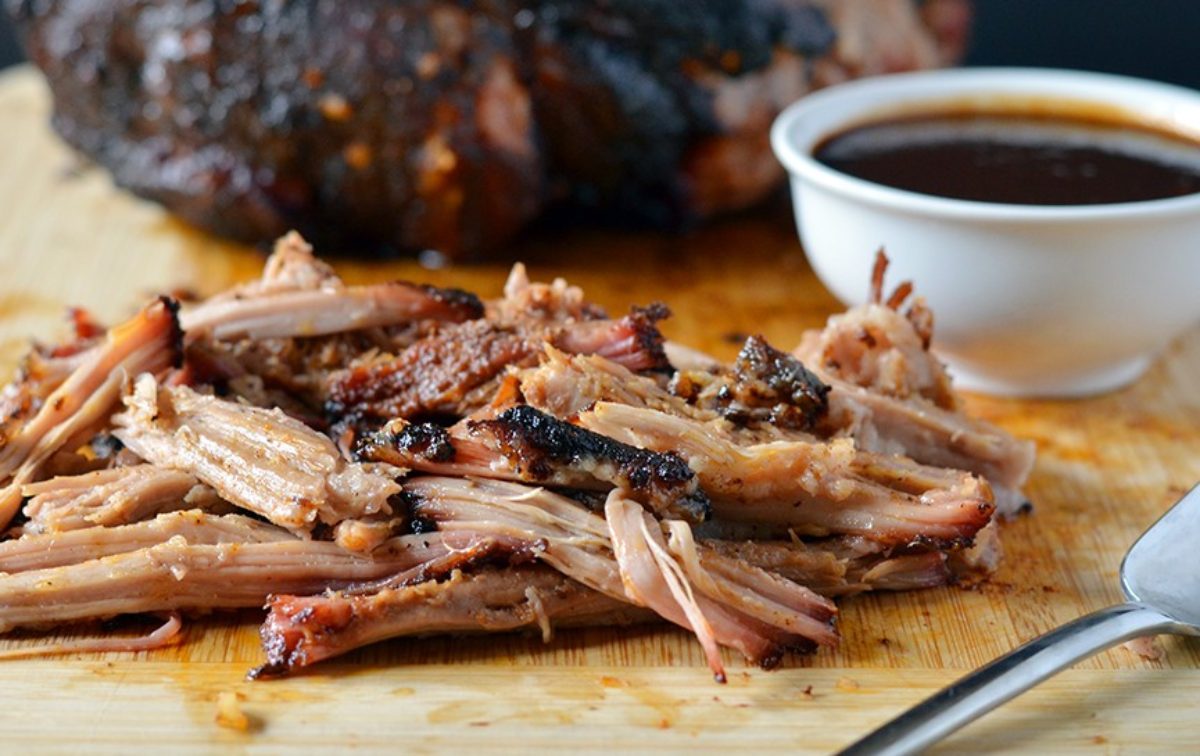 We will cater your meal any day of the week at any hour of the day. We offer a wide variety of menu options at affordable prices. We can feed any size group from 10-1,000. Call now to reserve your event date!  931-250-5060
Meats
Pulled pork
Pulled smoked chicken
Smoked chicken halves or pieces
Smoked chicken breasts (6 oz. or 8 oz.)
Sliced beef brisket
Smoked ham
Smoked turkey or turkey breast (available seasonally)
Fresh hand-patted hamburgers
Hand-cut ribeye steaks
1/4 lb. franks
Bratwurst
Smoked sausage
Side Dishes
Baked beans
Coleslaw (creamy)
Potato salad (mayonnaise-based)
Homestyle green beans
Baked macaroni and cheese
Vegetable medley
Mashed potatoes (with or without gravy)
Tossed salad
Scalloped Potatoes
Hot rolls
Desserts
Banana pudding
Barbara Mandrell cake
Sheet cake (white, chocolate, or split)
Baked cobblers (peach, apple, and cherry)
Beverages
Tea (sweetened or not)
Lemonade
Canned sodas
If there is an item that is not listed, please contact us for more information. We will do our best to accommodate special requests.
Please call us at 931-250-5060 to discuss your upcoming event.